China Equity
Exposure to China's structural growth story
In spite of recent market volatility, we believe China still provides investment opportunities, and China's equity market gives investors access to an immense opportunity set.
Chinese equities offer diversification, idiosyncratic alpha, and thematic long-term growth potential. RBC's China Equity strategy aims to capitalise on this by investing in high-quality companies with strong secular growth trends, priced at reasonable valuation levels.
Learn more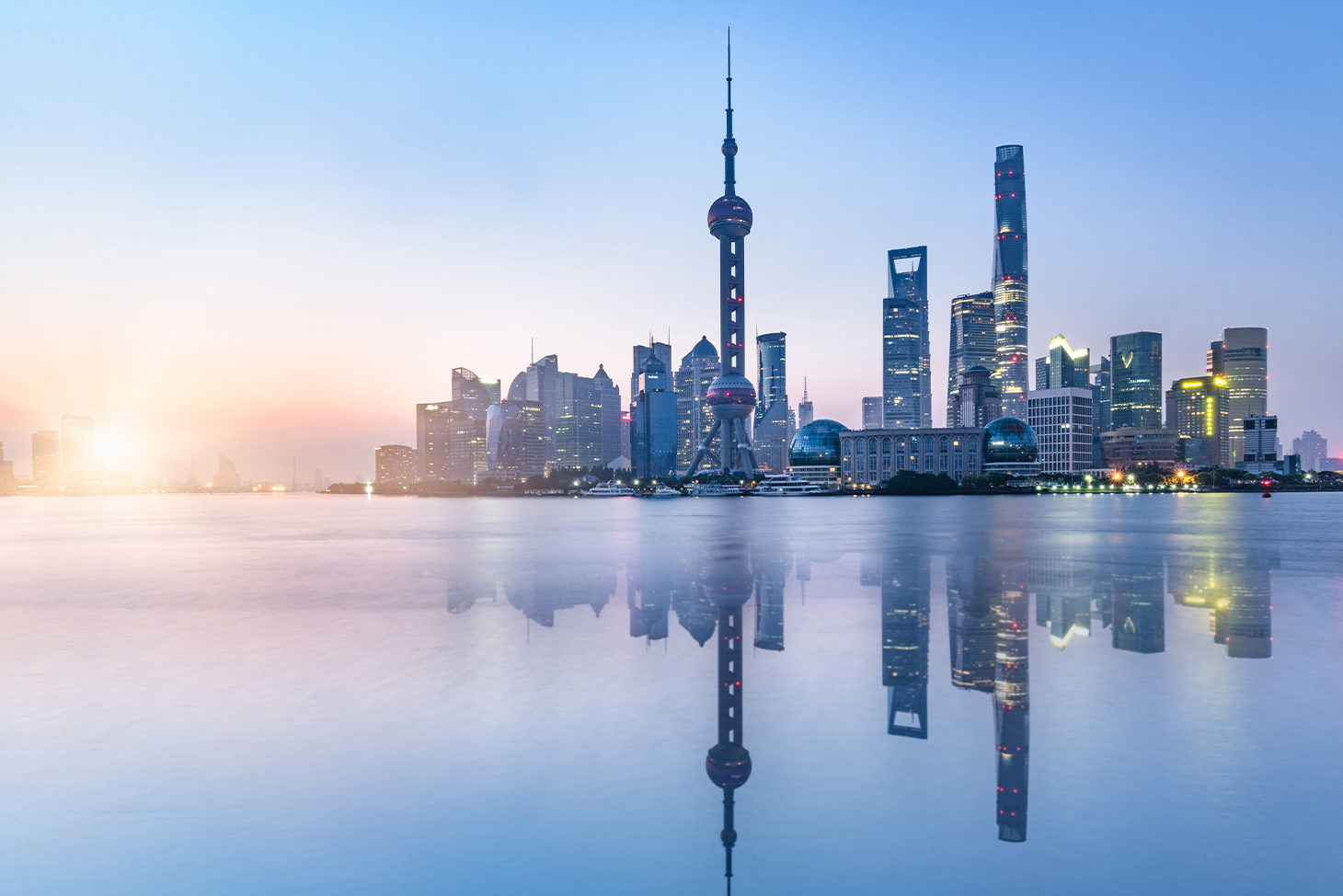 Our net-zero ambition
As climate science continues to advance and our understanding of the impacts of a net-zero transition evolve, we are committed to continually reviewing and refreshing our approach and processes, to ensure they remain fit for purpose.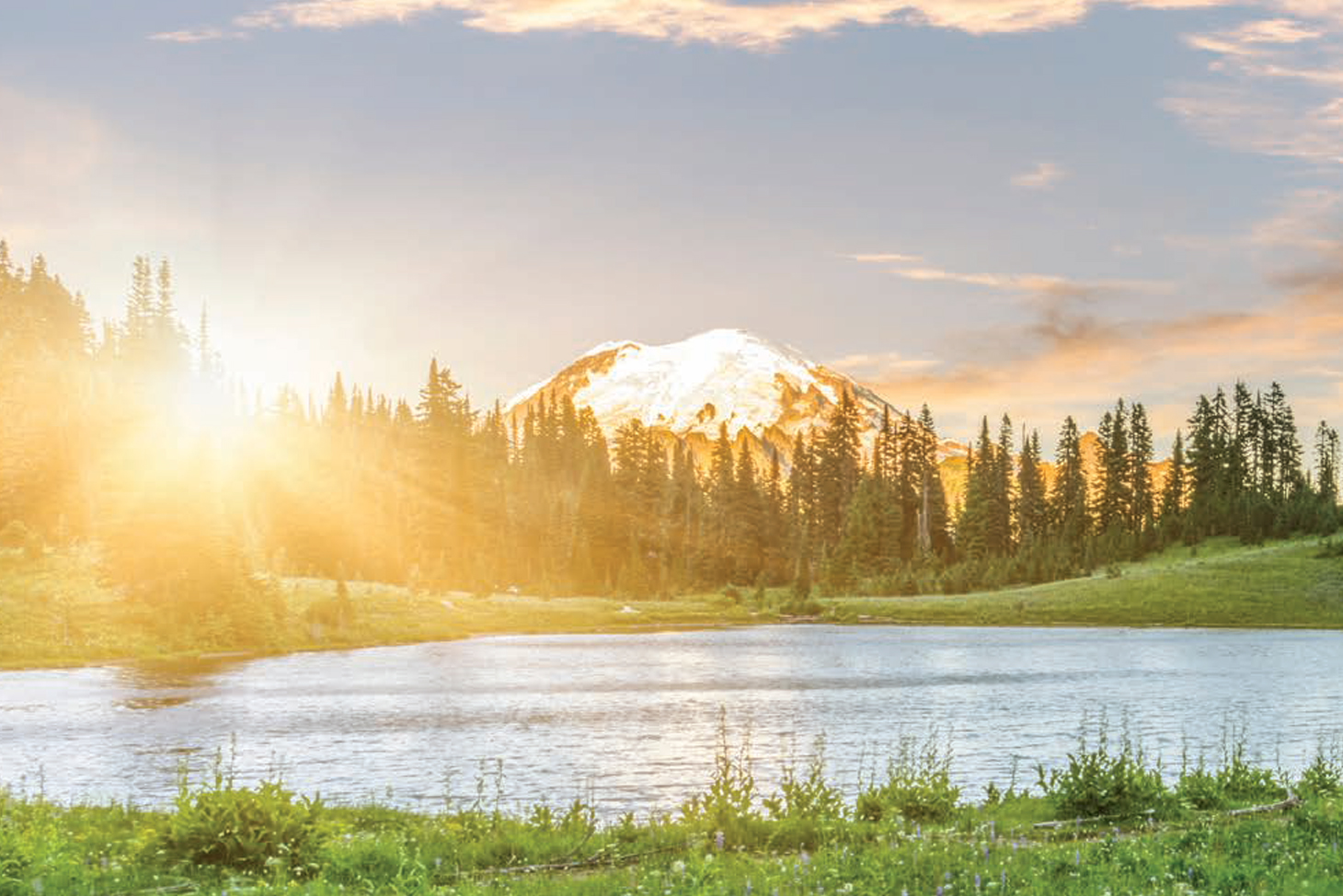 Global expertise
RBC Global Asset Management has expanded its investment capabilities by bringing on talent based around the world, allowing us to build truly global portfolios. Our investment teams are committed to the pursuit of deep fundamental knowledge, collaboration, integrating advanced investment and risk management tools, and embracing innovation.
$408B+
USD AUM worldwide
(as of 6.30.22)
About us
Source: RBC Global Asset Management Inc.
RBC Global Asset Management brings a breadth of investment capabilities that allow us to create customized client solutions through RBC GAM's specialized investment teams supported by global resources.
Equities
Fixed Income
Pooled funds - RBC Funds (Lux)