Global Investment Outlook – Spring 2023
Economic tailwinds exist from the strong labour market, buoyant consumer spending and, until very recently, a slight easing of financial conditions. China's reopening and Europe's resilience in the face of an energy shock have also benefitted the global economy, but investors may have become too optimistic regarding the outlook.
Read more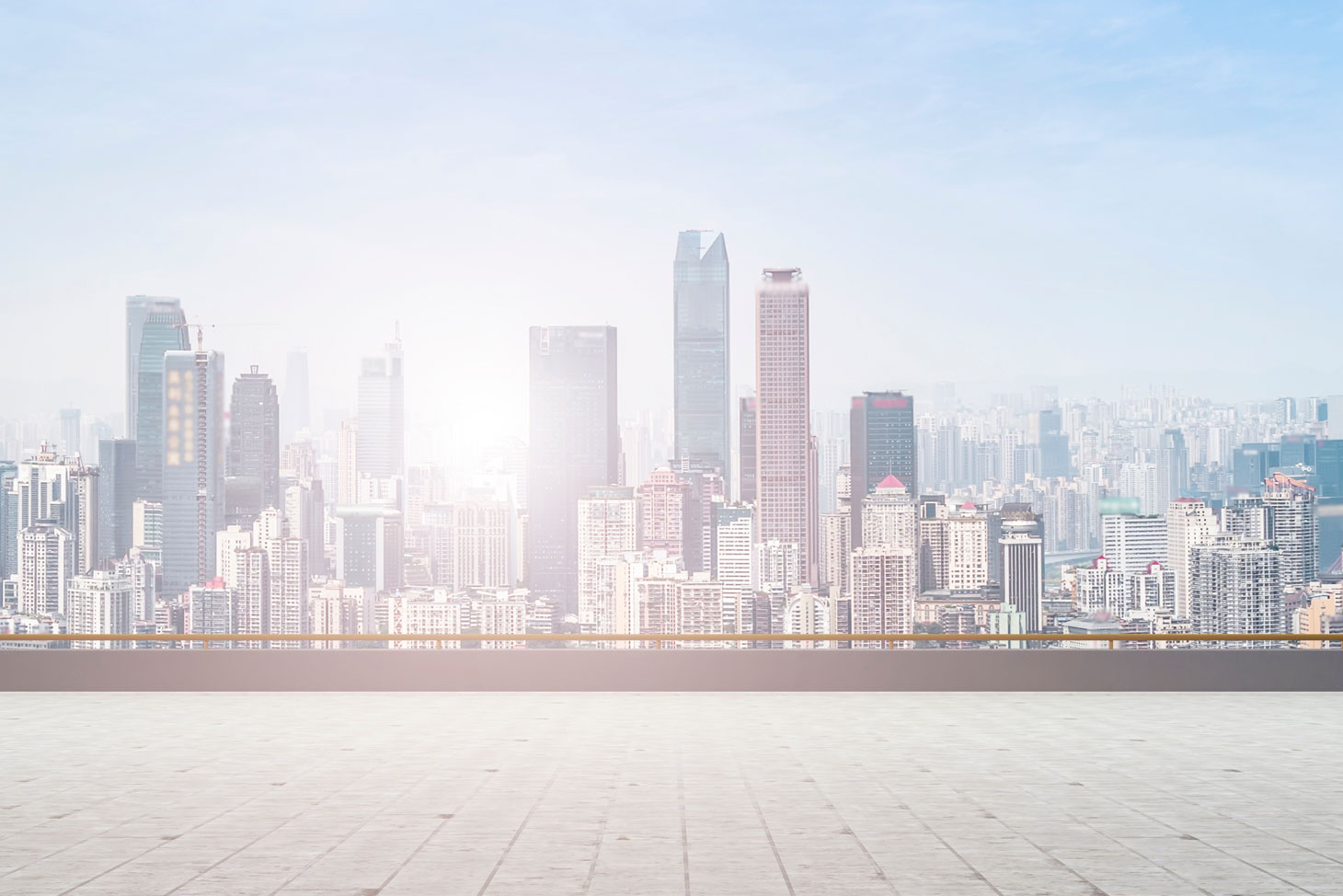 Our net-zero ambition
As climate science continues to advance and our understanding of the impacts of a net-zero transition evolve, we are committed to continually reviewing and refreshing our approach and processes, to ensure they remain fit for purpose.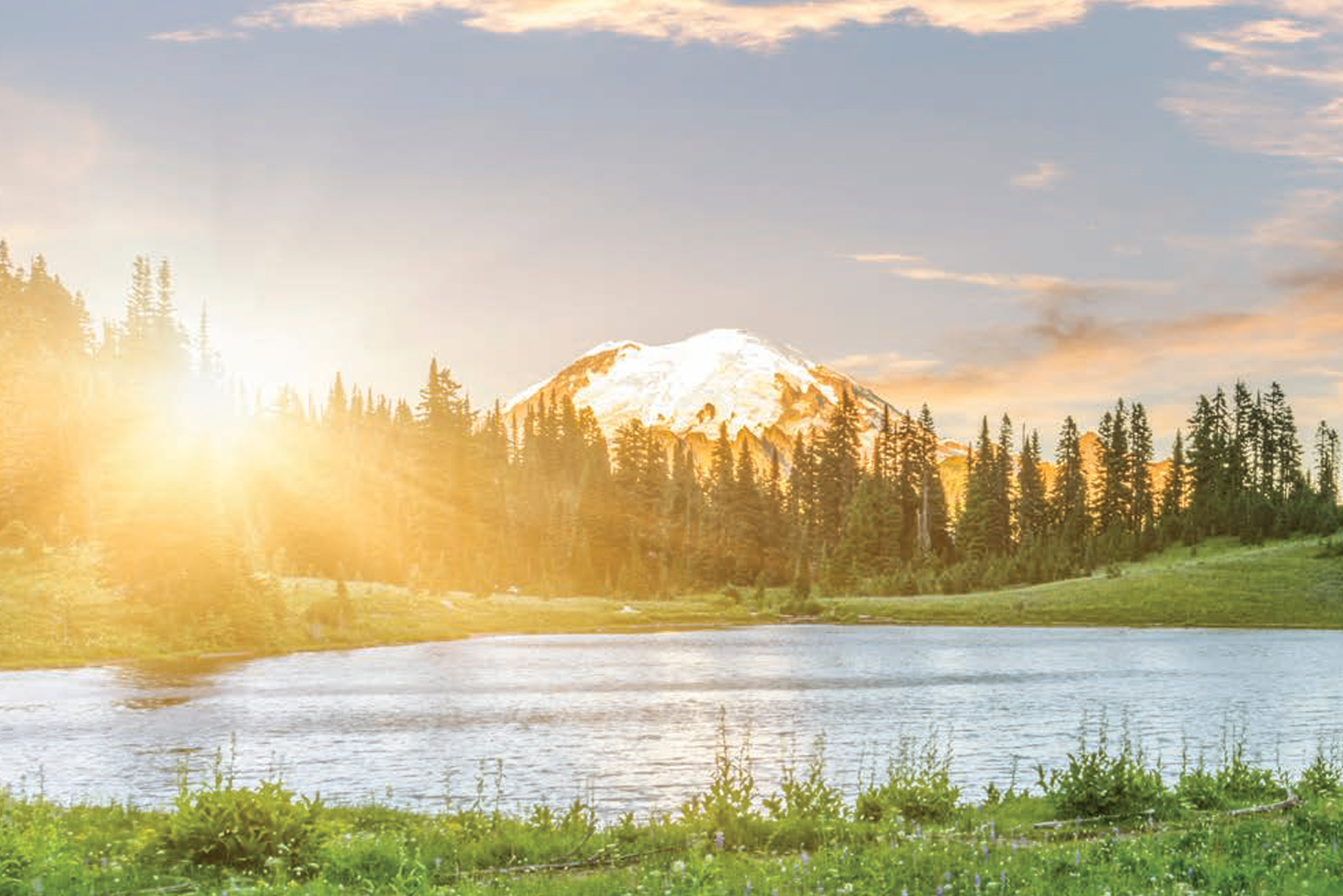 RBC Global Asset Management brings a breadth of investment capabilities that allow us to create customized client solutions through RBC GAM's specialized investment teams supported by global resources.
.fixed-height { min-height: 6.25rem !important; }