New strategy launch:
Global Equity Leaders
The Global Equity Leaders strategy is a high-conviction, large-cap global equity portfolio managed by a stable team of experienced industry specialists with a tried and tested investment philosophy. The strategy is differentiated by its investment process, which focuses on taking an ownership mind-set to drive environmental, social and governance (ESG) integration and active engagement, as well as its dedicated, risk-aware portfolio construction process.
Learn more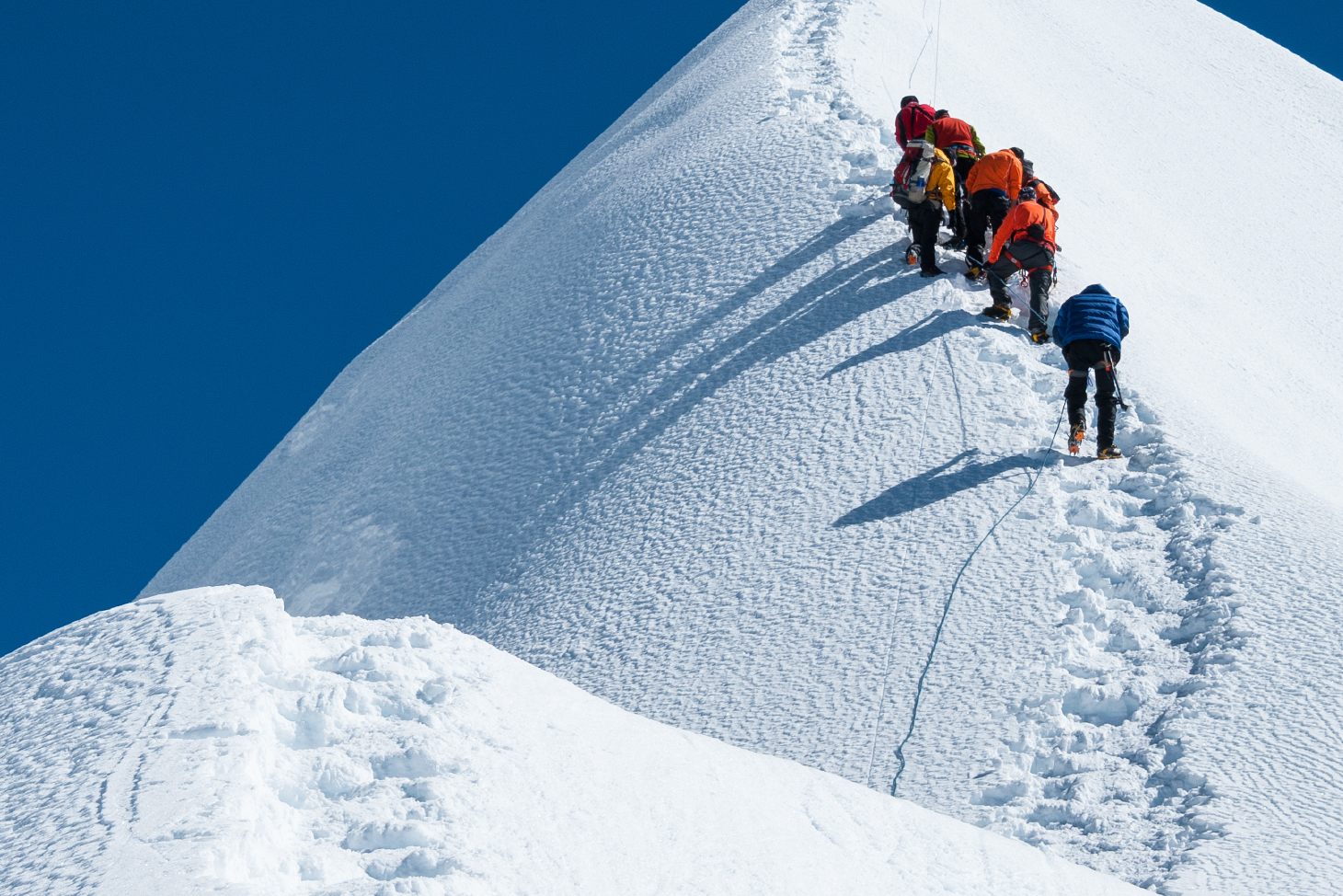 Our net-zero ambition
As climate science continues to advance and our understanding of the impacts of a net-zero transition evolve, we are committed to continually reviewing and refreshing our approach and processes, to ensure they remain fit for purpose.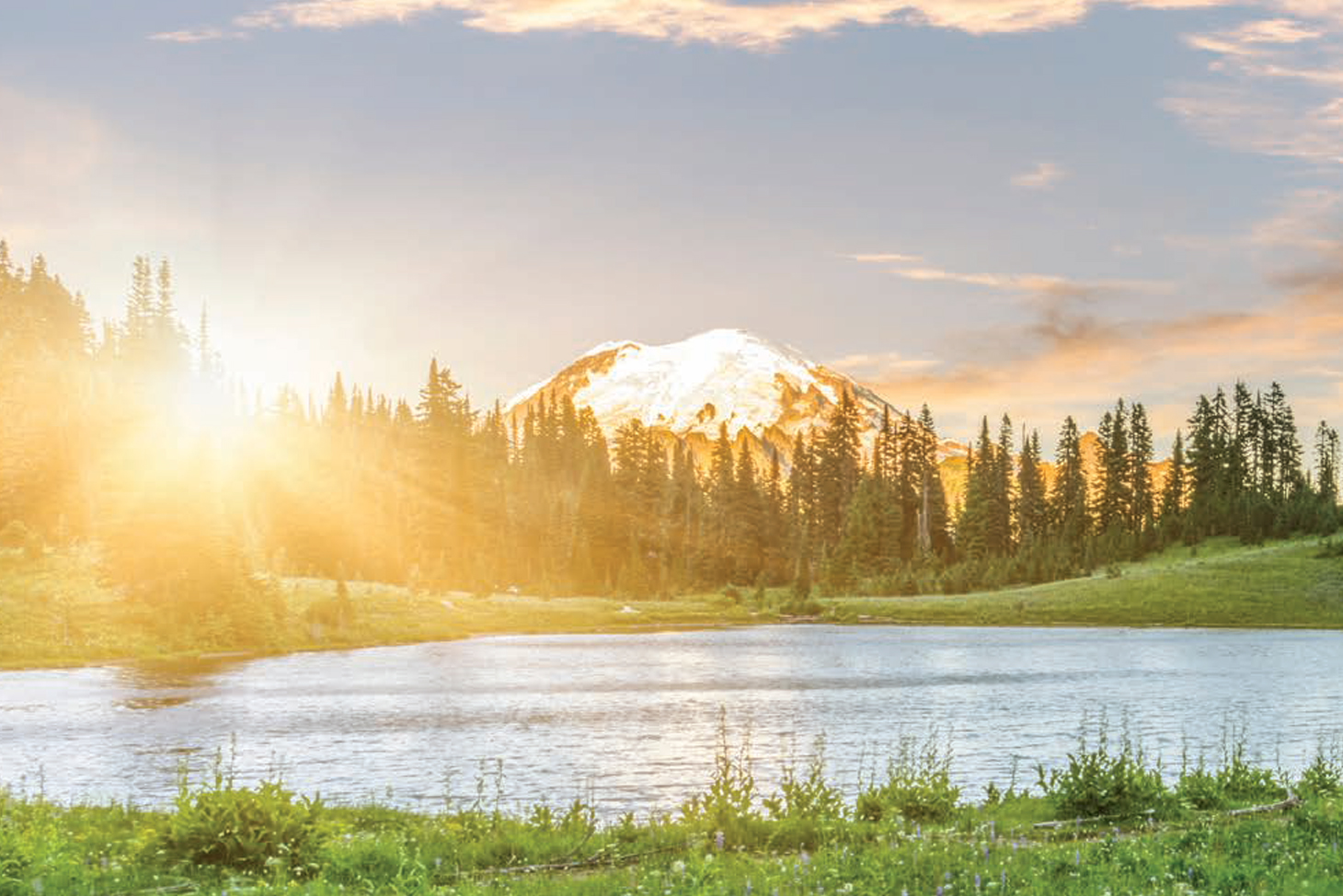 Global expertise
RBC Global Asset Management has expanded its investment capabilities by bringing on talent based around the world, allowing us to build truly global portfolios. Our investment teams are committed to the pursuit of deep fundamental knowledge, collaboration, integrating advanced investment and risk management tools, and embracing innovation.
$467B+
USD AUM worldwide
(as of 09.30.21)
About us
Source: RBC Global Asset Management Inc.
RBC Global Asset Management brings a breadth of investment capabilities that allow us to create customized client solutions through RBC GAM's specialized investment teams supported by global resources.
Equities
Fixed Income
Pooled funds - RBC Funds (Lux)