Low volatility equities
While the objective of the low volatility style – achieving equity-like returns with lower levels of volatility – may be well understood, defining success for these strategies can be elusive.
At our latest webinar, we explored recent performance of low volatility equity strategies as well as suggested best practices for allocating to and monitoring these investments.
Watch replay
Read more about low volatility strategies >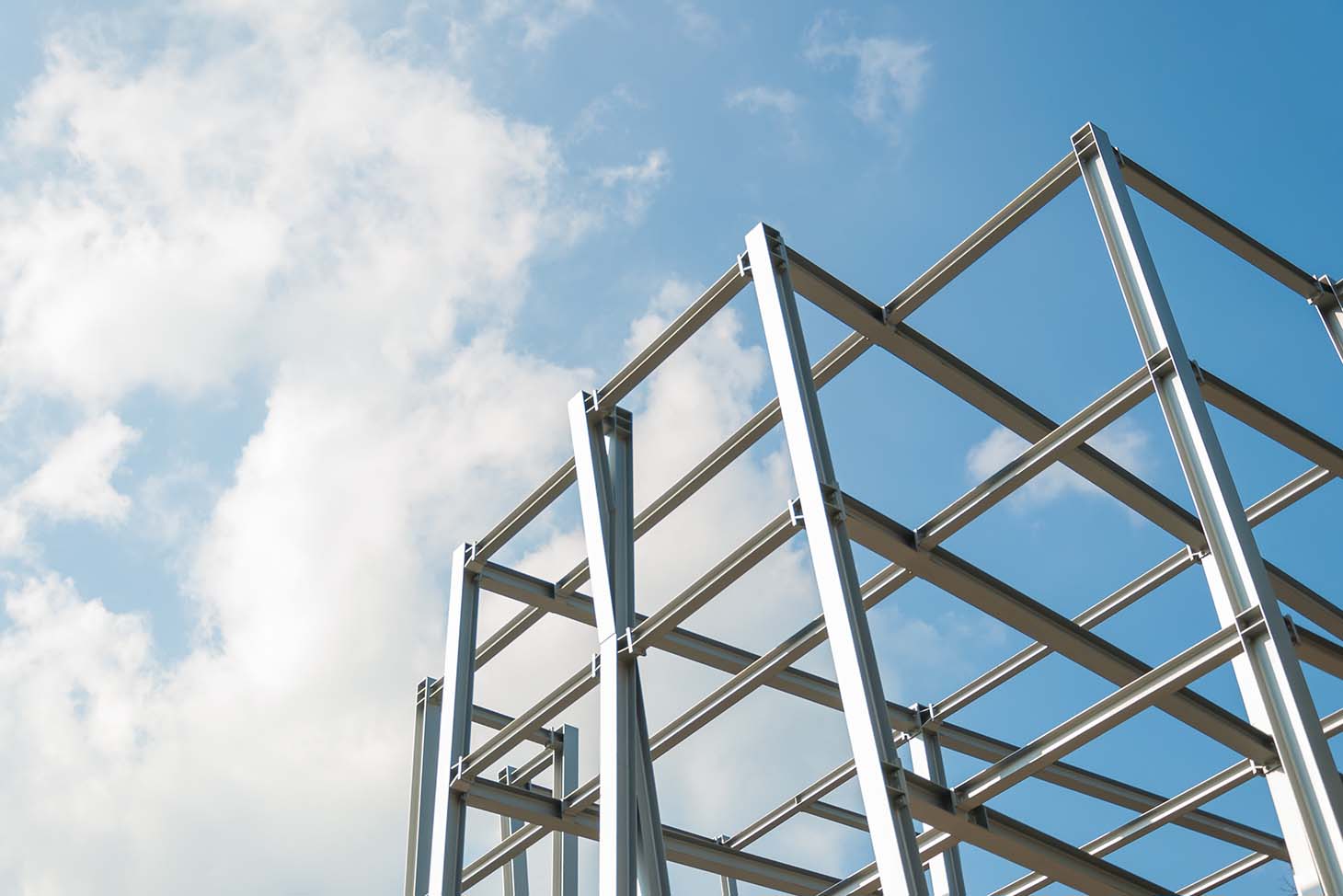 PH&N Institutional is among Canada's most established institutional asset managers, and has a long-standing reputation for distinctive active management and industry-leading service. Drawing from a full spectrum of global investment strategies, we tailor solutions to address each client's unique objectives.
Our approach to client service is as comprehensive as our approach to portfolio management, and we have been named a Greenwich Leader in Overall Canadian Institutional Investment Management Service Quality each of the past eight years. Greenwich Quality Leaders are distinguished for providing the industry's highest-quality service as determined by Canadian institutional investor.1
Partnering with PH&N Institutional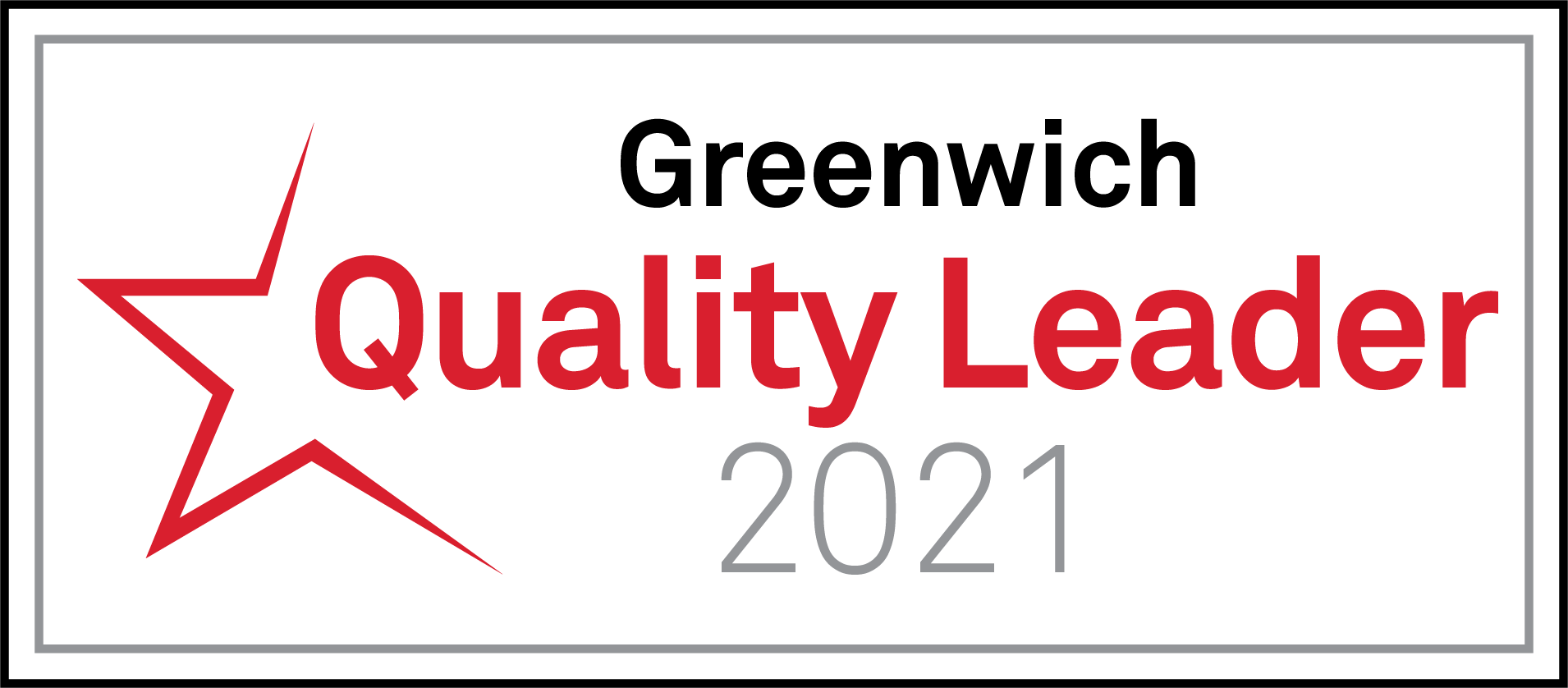 Thoughtful and relevant investment insights for Canadian institutional investors.
Multi-asset credit: Flexibility for navigating a low rate environment
Explore the benefits that the inclusion of multi-asset credit strategies can bring to a balanced investment portfolio.
Learn more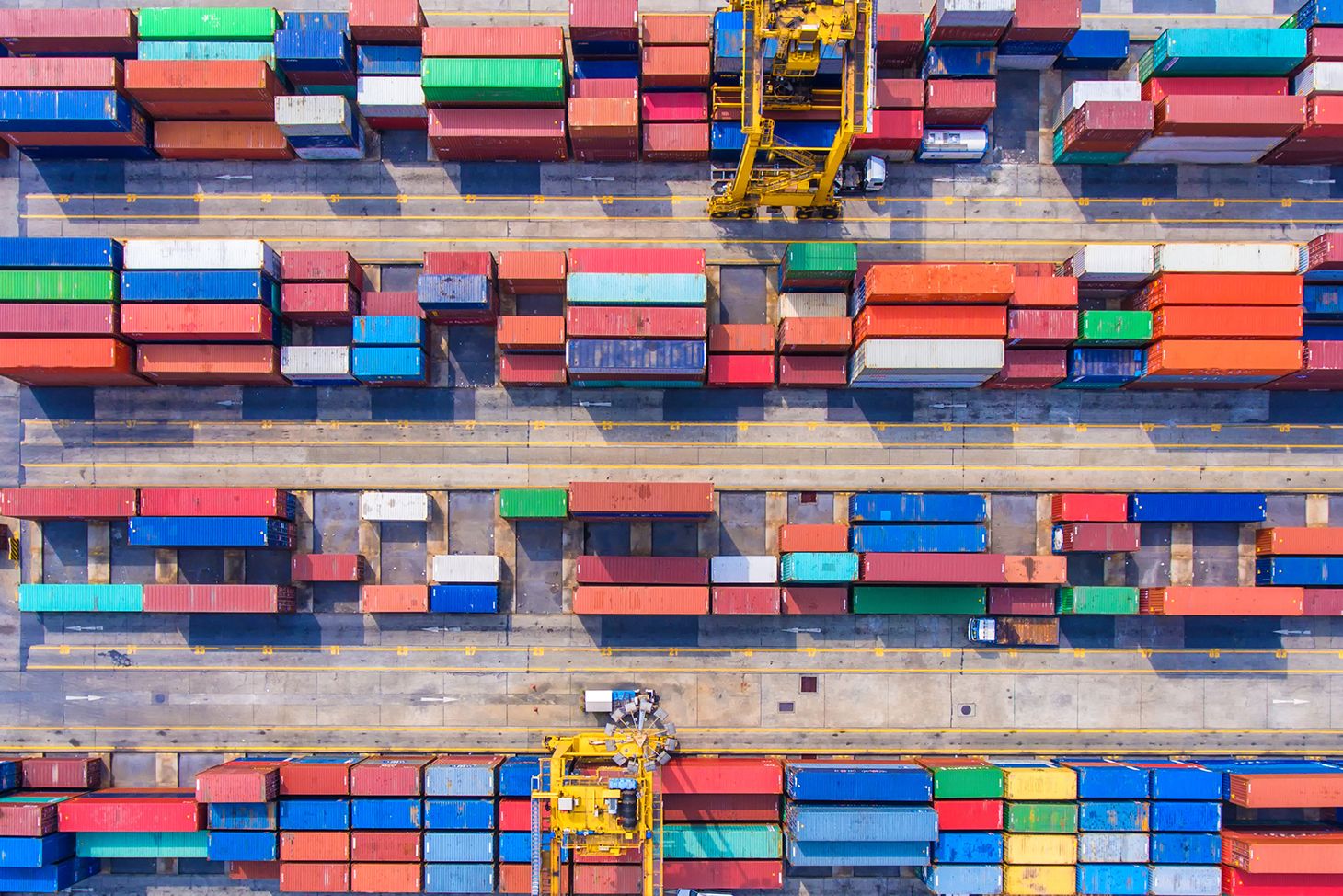 Investing in global bonds series
Examining the potential advantages to adopting a global perspective when it comes to the fixed income opportunity set.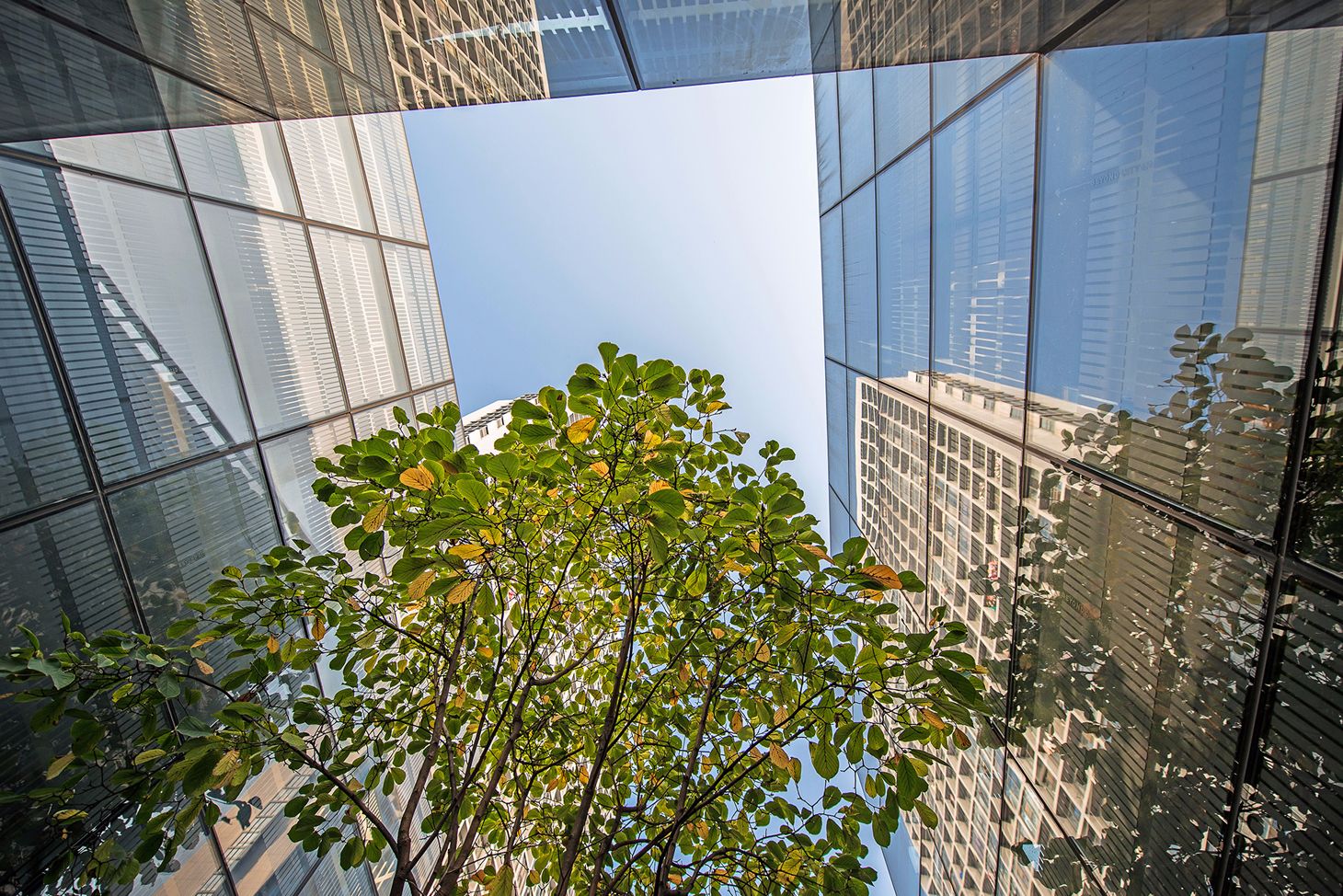 Delegated investment services series
The benefits of a delegated investment services model can include more efficient decision making, enhanced monitoring, and quicker response time to developments in capital markets and/or regulatory changes.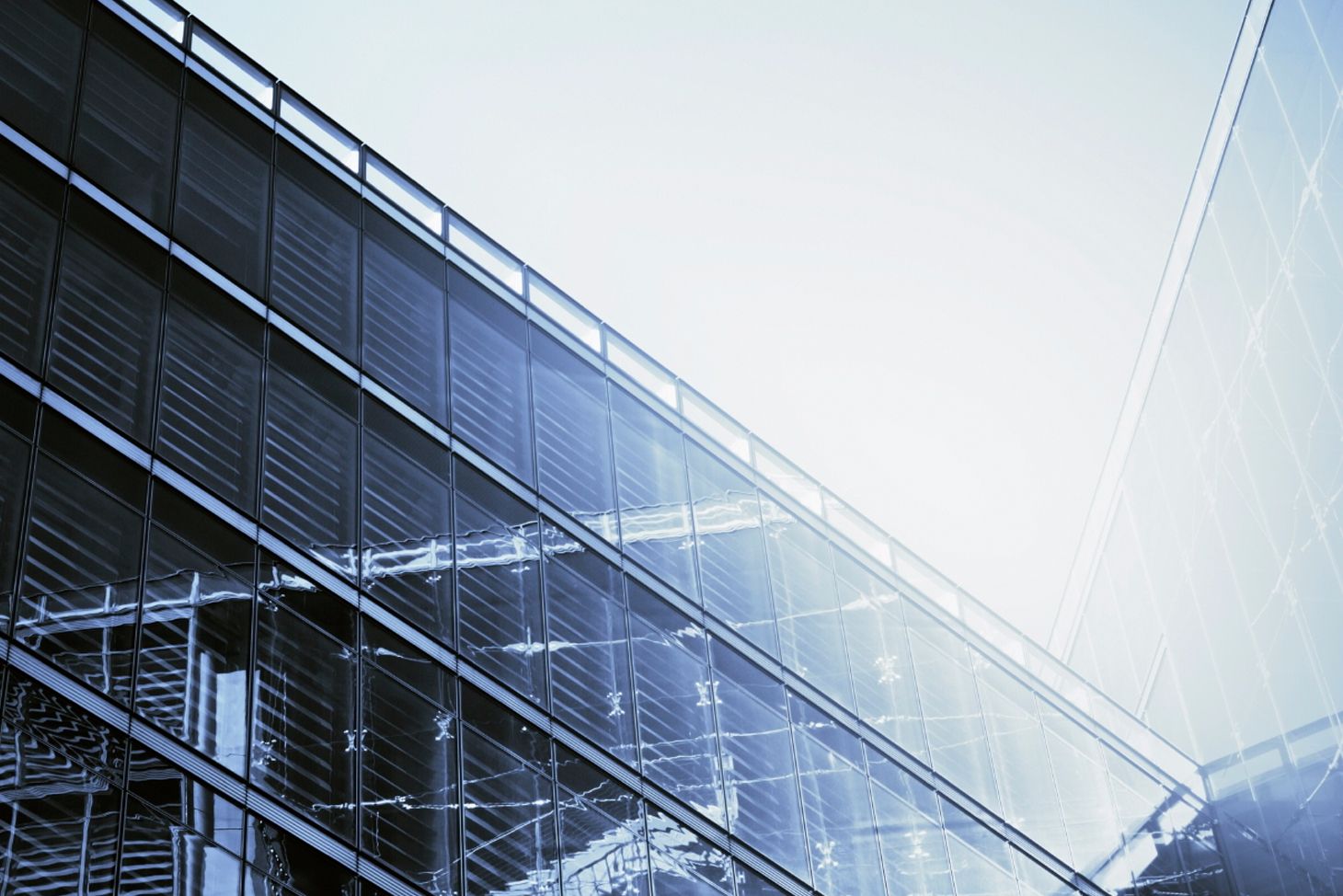 Global expertise
RBC Global Asset Management has expanded its investment capabilities by bringing on talent based around the world, allowing us to build truly global portfolios. Our investment teams are committed to the pursuit of deep fundamental knowledge, collaboration, integrating advanced investment and risk management tools, and embracing innovation.
$525B+
CDN AUM worldwide
(as of 6.30.22)
About us
Source: RBC Global Asset Management Inc.
RBC Global Asset Management brings a breadth of investment capabilities that allow us to create customized client solutions through RBC GAM's specialized investment teams supported by global resources.
Alternatives
Partnering with PH&N Institutional
Equities
Fixed Income
1PH&N Institutional was named a 2021 Greenwich Leader in Overall Canadian Institutional Investment Management Service Quality (details available here).