New strategy launch:
Global Equity Leaders
The Global Equity Leaders strategy is a high-conviction, large-cap global equity portfolio managed by a stable team of experienced industry specialists with a tried and tested investment philosophy. The strategy is differentiated by its investment process, which focuses on taking an ownership mind-set to drive environmental, social and governance (ESG) integration and active engagement, as well as its dedicated, risk-aware portfolio construction process.
Learn more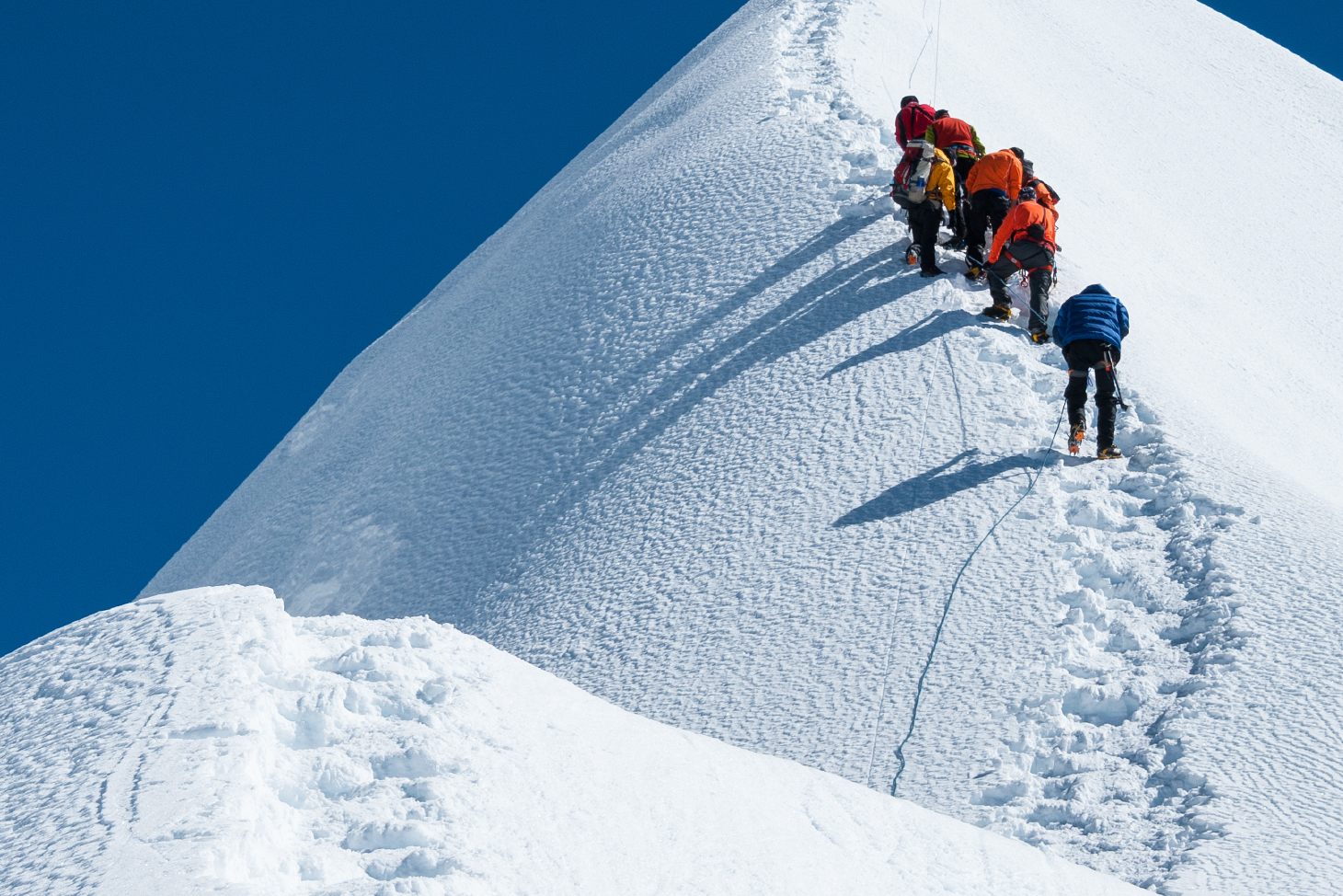 PH&N Institutional is among Canada's most established institutional asset managers, and has a long-standing reputation for distinctive active management and industry-leading service.1 Drawing from a full spectrum of global investment strategies, we tailor solutions to address each client's unique objectives.
Partnering with PH&N Institutional
Our approach to client service is as comprehensive as our approach to portfolio management and we have been named a Greenwich Quality Leader in Canadian Institutional Investment Management Service each of the past seven years.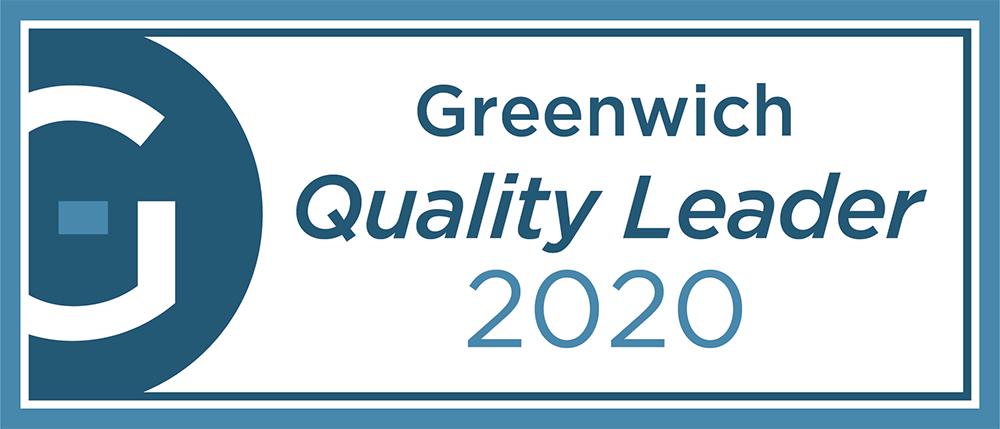 1Phillips, Hager & North Investment Management (now known as PH&N Institutional) was named a 2020 Greenwich Quality Leader in Canadian Institutional Investment Management Service (details available here). Greenwich Quality Leaders are distinguished for providing the industry's highest-quality service as determined by Canadian institutional investors. We have been recognized as a Greenwich Quality Leader for the past seven years.
Global expertise
RBC Global Asset Management has expanded its investment capabilities by bringing on talent based around the world, allowing us to build truly global portfolios. Our investment teams are committed to the pursuit of deep fundamental knowledge, collaboration, integrating advanced investment and risk management tools, and embracing innovation.
$592B+
CDN AUM worldwide
(as of 09.30.21)
About us
Source: RBC Global Asset Management Inc.
RBC Global Asset Management brings a breadth of investment capabilities that allow us to create customized client solutions through RBC GAM's specialized investment teams supported by global resources.
Partnering with PH&N Institutional
Equities
Fixed Income
Alternatives