Investing in private infrastructure
As investors seek to improve the risk-adjusted returns of their portfolios, allocations to high-quality global core/core+ private infrastructure strategies can provide a number of important benefits.
Explore now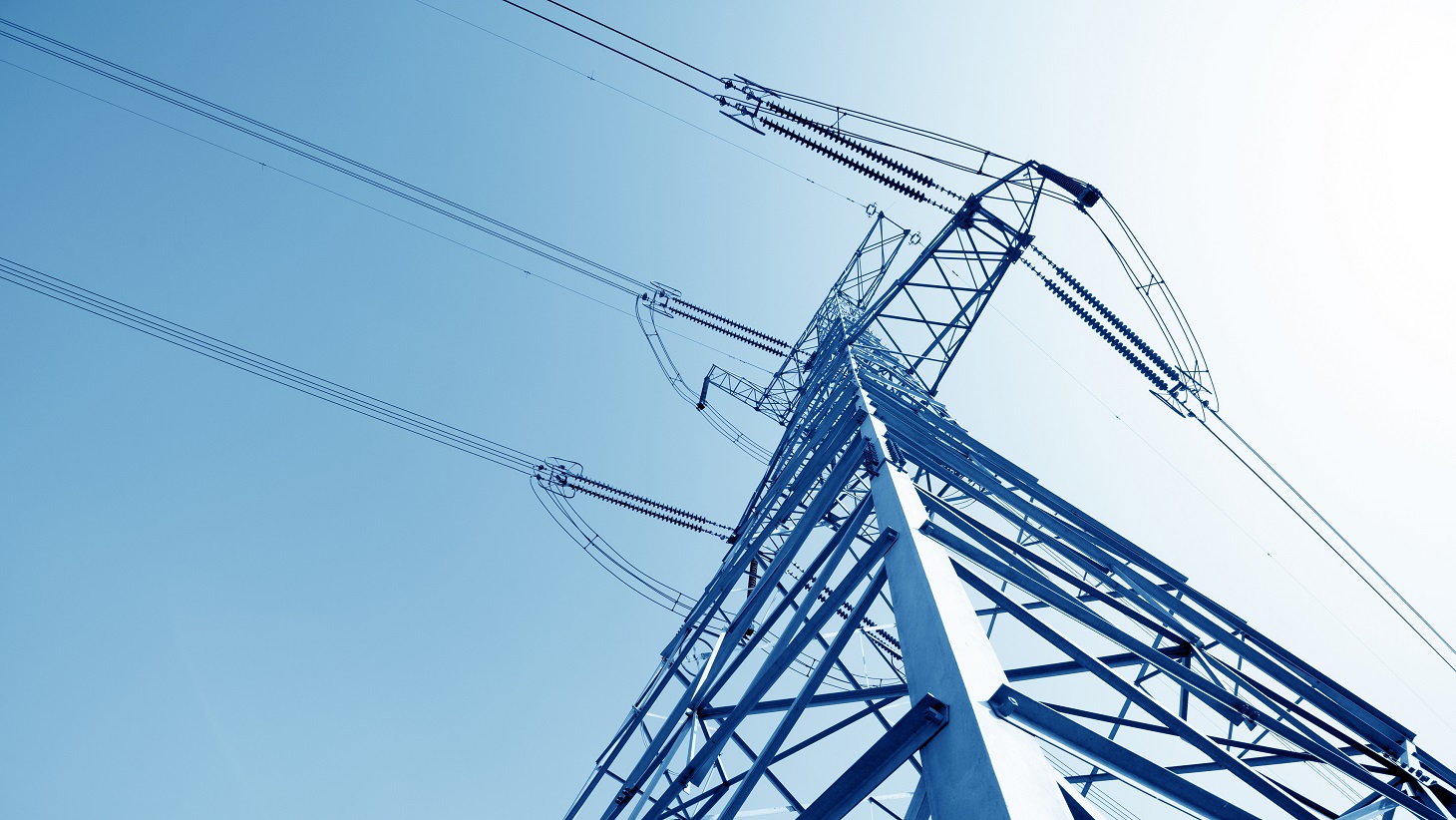 PH&N Institutional is among Canada's most established institutional asset managers, and has a long-standing reputation for distinctive active management and industry-leading service. Drawing from a full spectrum of global investment strategies, we tailor solutions to address each client's unique objectives.
Our approach to client service is as comprehensive as our approach to portfolio management, and we have been named a Greenwich Leader in Overall Canadian Institutional Investment Management Service Quality each of the past nine years. Greenwich Quality Leaders are distinguished for providing the industry's highest-quality service as determined by Canadian institutional investor.1
Partnering with PH&N Institutional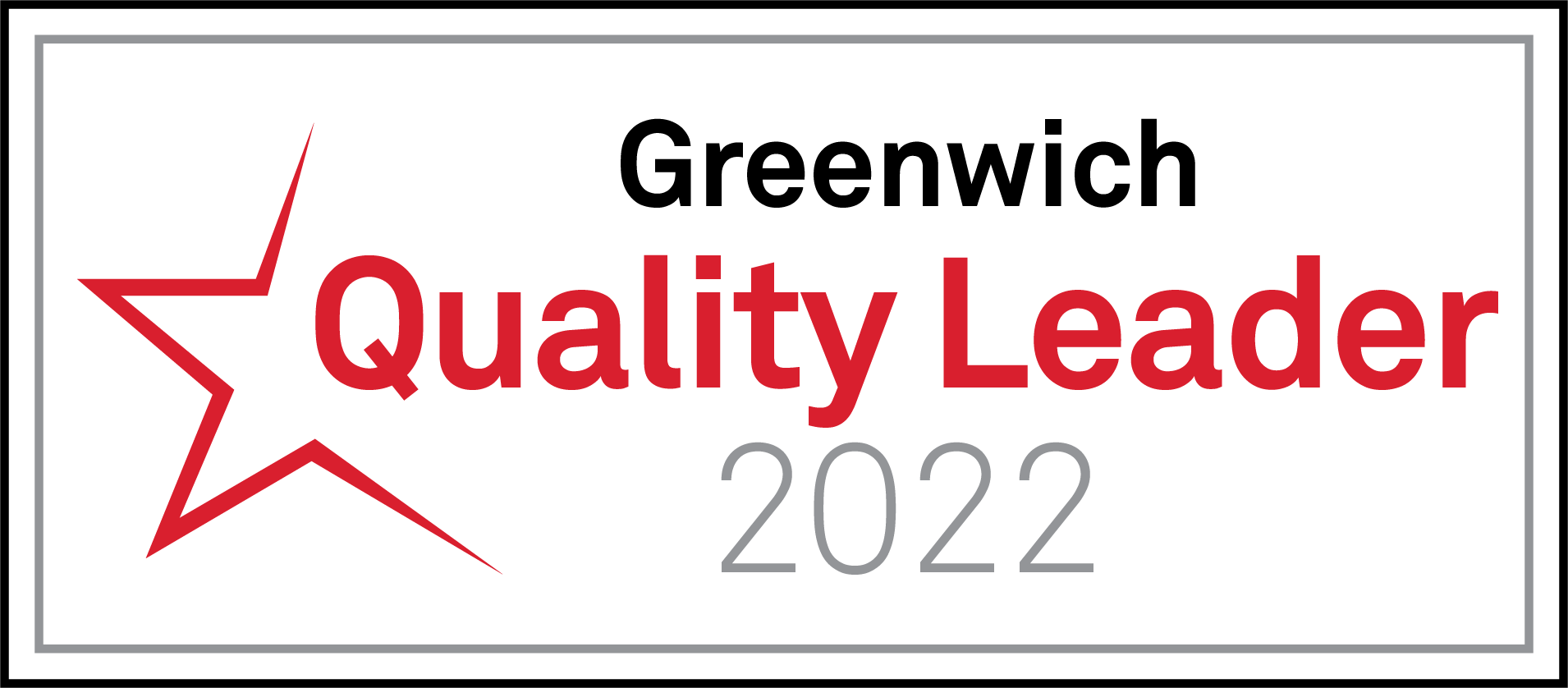 Thoughtful and relevant investment insights for Canadian institutional investors.
Impact of the current inflationary backdrop on long-term outcomes for institutional investors
Assessing the potential impact of the current inflationary environment on various institutional investment portfolios from the same long-term perspective under which institutional policy decisions are made.
Learn more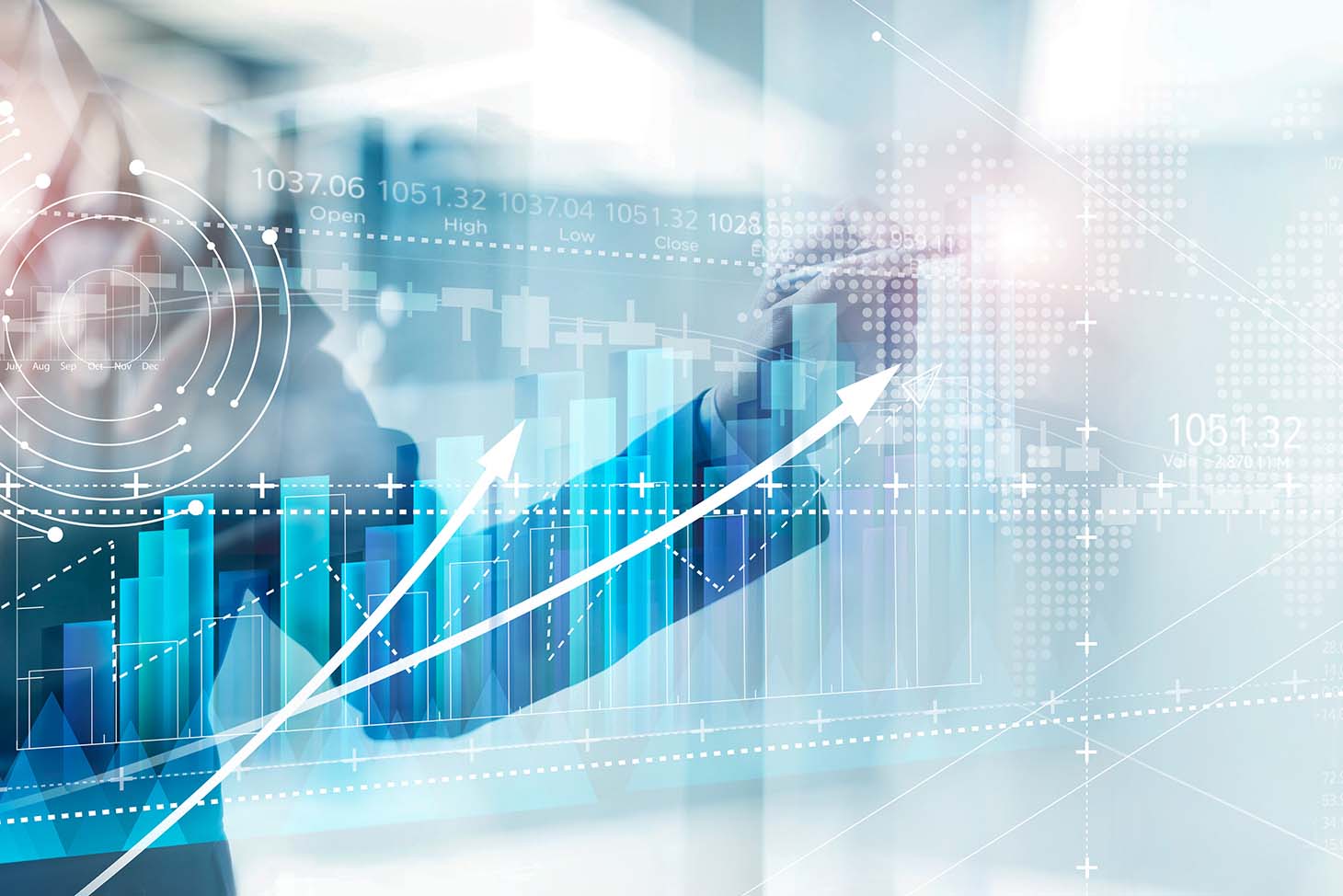 Labelled bond primer
Canadian labelled bond issuance more than doubled between 2019 and 2021, and a growing number of investors are looking to understand the evolving language, structure, and intent behind these instruments.
Learn more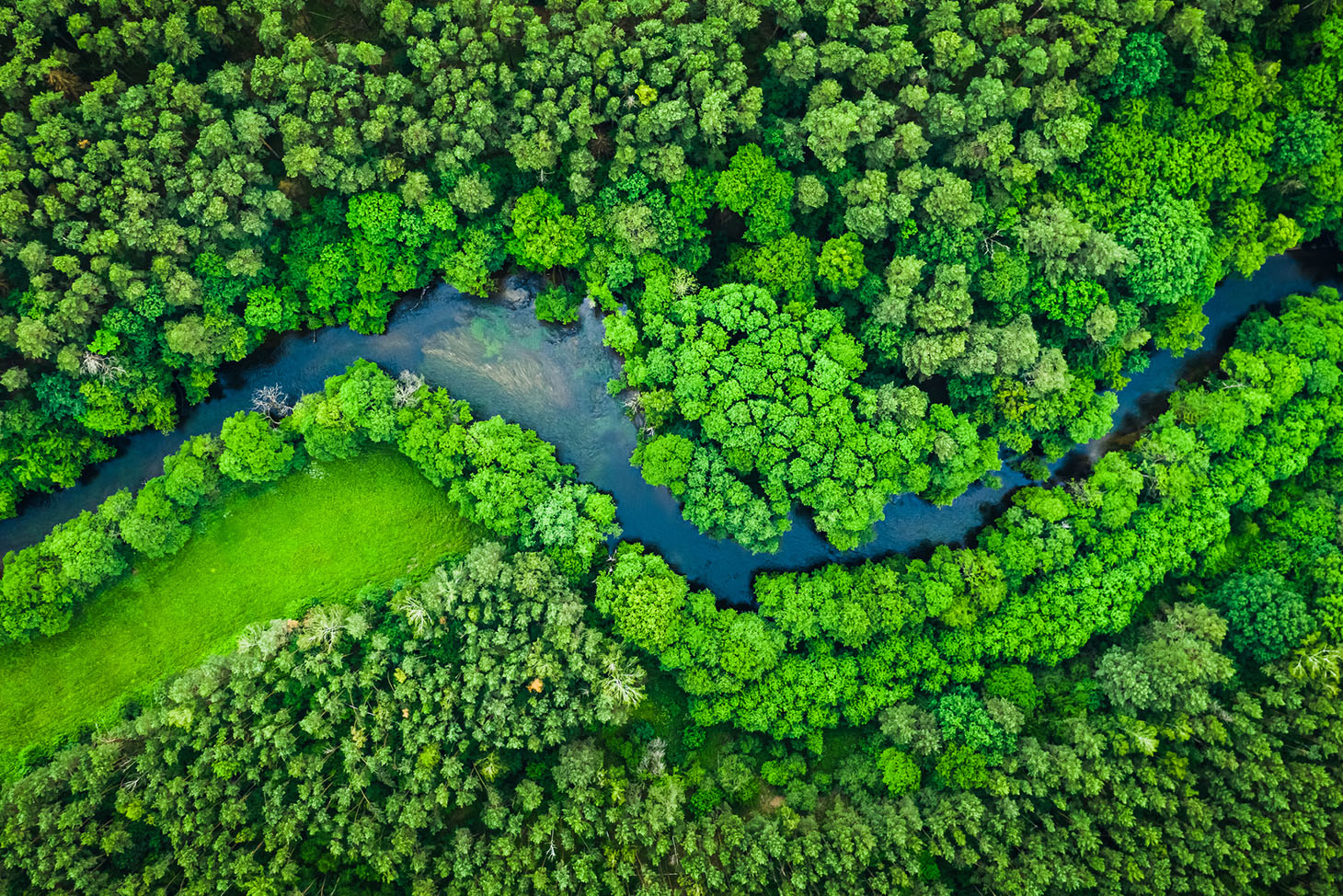 Multi-asset credit: Flexibility for navigating a low rate environment
Explore the benefits that the inclusion of multi-asset credit strategies can bring to a balanced investment portfolio.
Learn more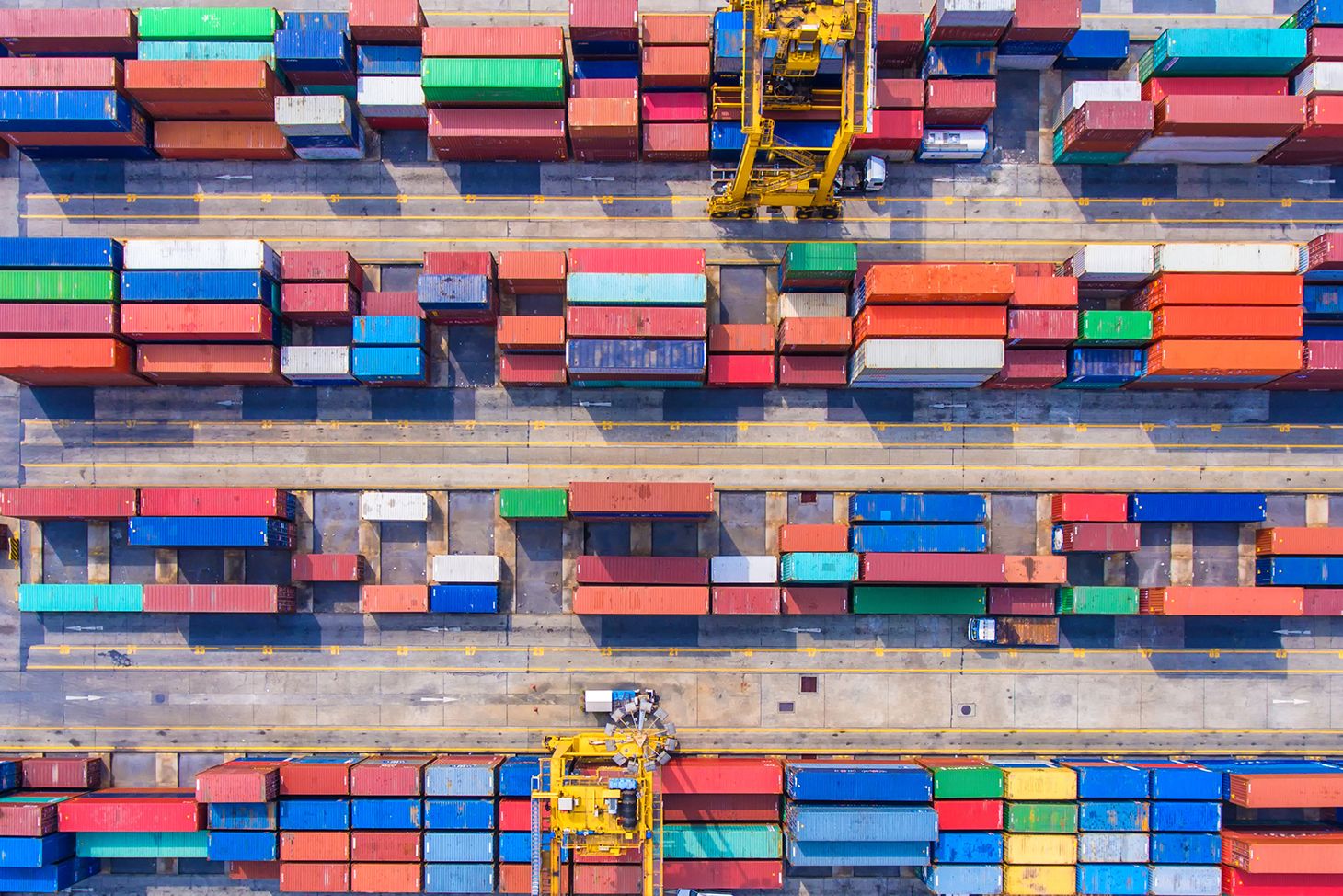 Global expertise
RBC Global Asset Management has expanded its investment capabilities by bringing on talent based around the world, allowing us to build truly global portfolios. Our investment teams are committed to the pursuit of deep fundamental knowledge, collaboration, integrating advanced investment and risk management tools, and embracing innovation.
$527B+
CDN AUM worldwide
(as of 12.31.22)
About us
Source: RBC Global Asset Management Inc.
RBC Global Asset Management brings a breadth of investment capabilities that allow us to create customized client solutions through RBC GAM's specialized investment teams supported by global resources.
Partnering with PH&N Institutional
Equities
Fixed Income
Alternatives
1PH&N Institutional was named a 2022 Greenwich Leader in Overall Canadian Institutional Investment Management Service Quality (details available here).