Live webinar: What is comfortable is rarely profitable; today's emerging markets
On October 19, join Polina Kurdyavko, Head of Emerging Markets, in episode four of the webinar series: 2022's Credit Conundrum as we discuss some of the most pressing issues facing EM investors today.
Register
Learn more
Global Investment Outlook - Fall 2022
Each quarter, RBC Global Asset Management releases a comprehensive survey of financial markets and economics, including the full Outlook, video updates and specialized reports.
Learn more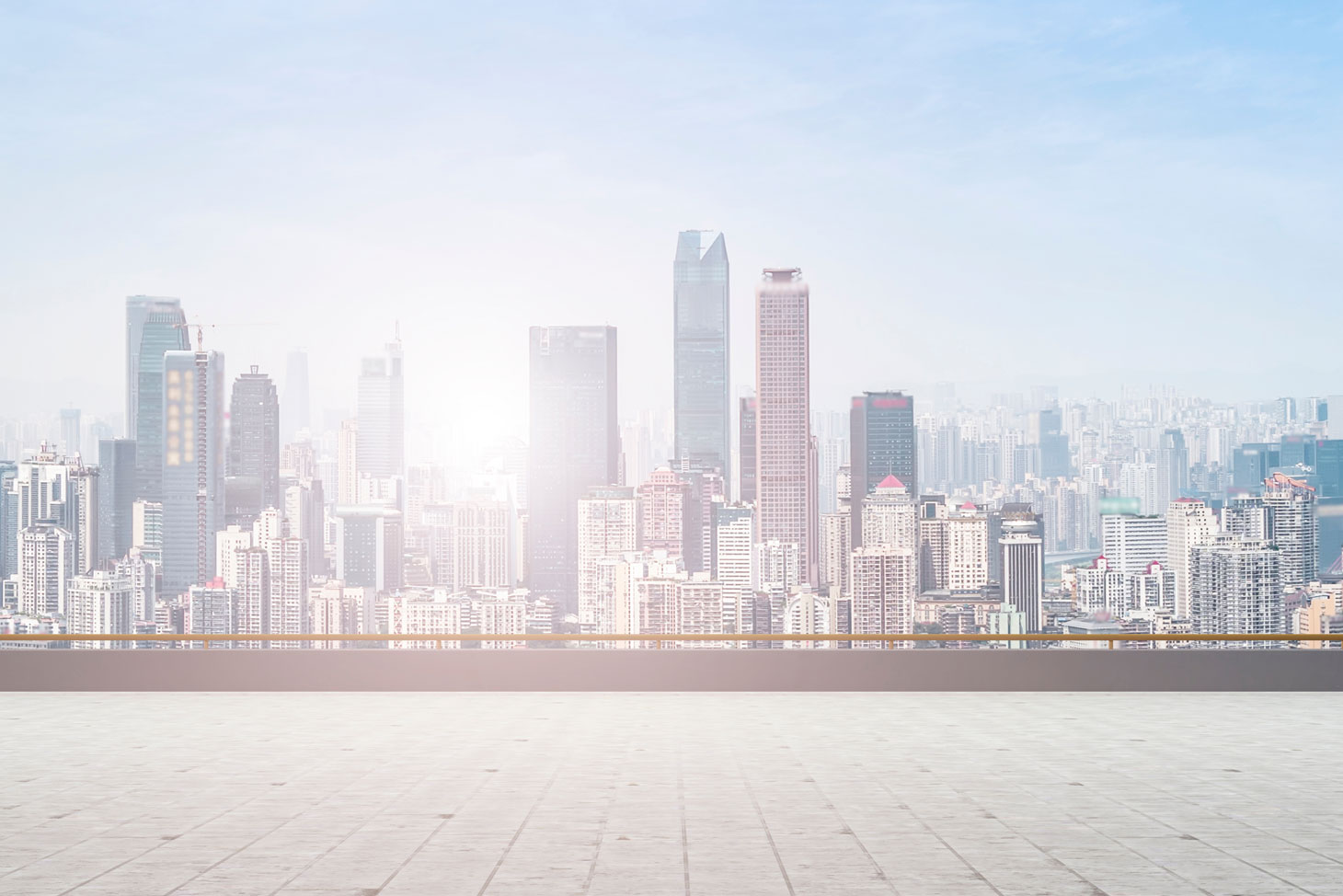 Navigating a Brave New World of Inflation & Rising Rates
Live webinar: Searching through the rubble for fixed income opportunities
Episode three in the webinar series: 2022's Credit Conundrum; Navigating the crosscurrents we face in today's fixed income markets
On September 21st, Andrzej Skiba and Tim Leary reflected on the carnage that we have seen so far this year and discussed how best to navigate this challenging environment through 2022 and into 2023.
The weekly fix with Andrzej Skiba
We are pleased to provide a new weekly video series, The Weekly Fix, featuring Andrzej Skiba and members of the US Fixed Income team sharing insights into the events that are top of mind with fixed income investors.
Inflation and everything that comes along with it is rearing its ugly head on a global scale. From rising energy costs and lower revenue forecasts to marked impacts on all credit sectors, inflation is a factor to consider when making any investment decision.
Global expertise
RBC Global Asset Management has expanded its investment capabilities by bringing on talent based around the world, allowing us to build truly global portfolios. Our investment teams are committed to the pursuit of deep fundamental knowledge, collaboration, integrating advanced investment and risk management tools, and embracing innovation.
$408B+
USD AUM worldwide
(as of 6.30.22)
About us
Source: RBC Global Asset Management Inc.
RBC Global Asset Management brings a breadth of investment capabilities that allow us to create customized client solutions through RBC GAM's specialized investment teams supported by global resources.
Alternatives
Equities
Fixed Income