Upcoming event
December 8
Emerging initiatives to build equitable, affordable housing
Join us for a session on emerging initiatives to build housing that is affordable and equitable. We'll discuss affordable housing development in California and explore different investment strategies. Curious about approaches that prioritize people who are disproportionately experiencing the impacts of housing instability? This session is for you.

Learn more
ESG in a pandemic world
Is there global adoption of responsible investment principles?
Could there be real differences in commitment and belief?

The results of RBC Global Asset Management's highly anticipated 2021 Responsible Investment Survey have been released. We are pleased to share the findings and their implications for the industry.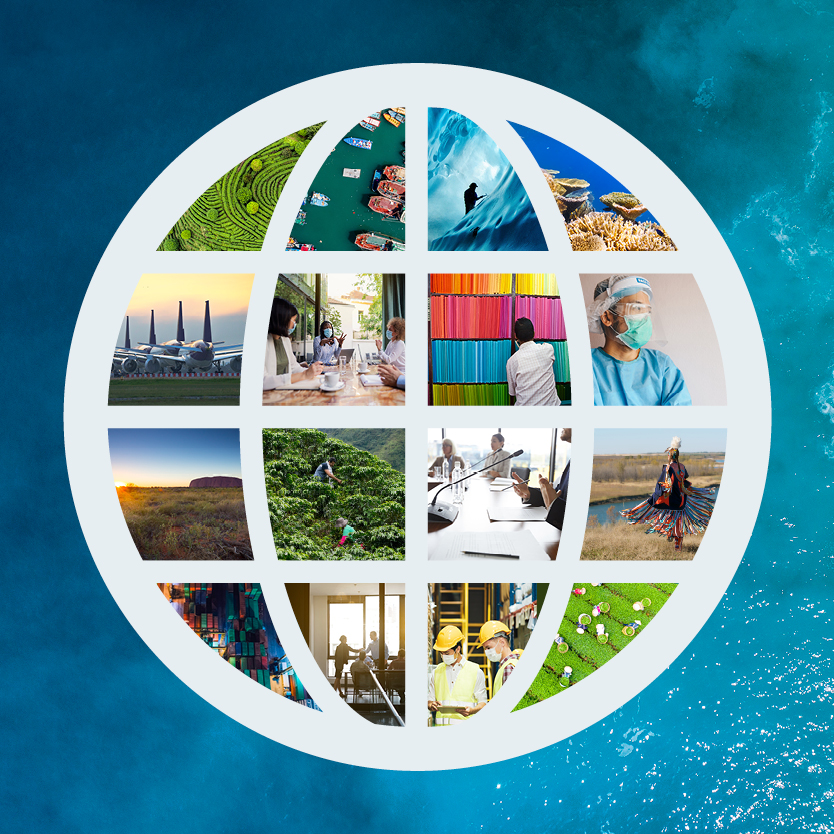 Inflation and everything that comes along with it is rearing its ugly head on a global scale. From rising energy costs and lower revenue forecasts to marked impacts on all credit sectors, inflation is a factor to consider when making any investment decision. Our fixed income specialist, BlueBay Asset Management, has developed a 3-part podcast series dedicated to inflation, with additional insights into the topic from David Riley, Chief Investment Strategist.

Our net-zero ambition
As climate science continues to advance and our understanding of the impacts of a net-zero transition evolve, we are committed to continually reviewing and refreshing our approach and processes, to ensure they remain fit for purpose.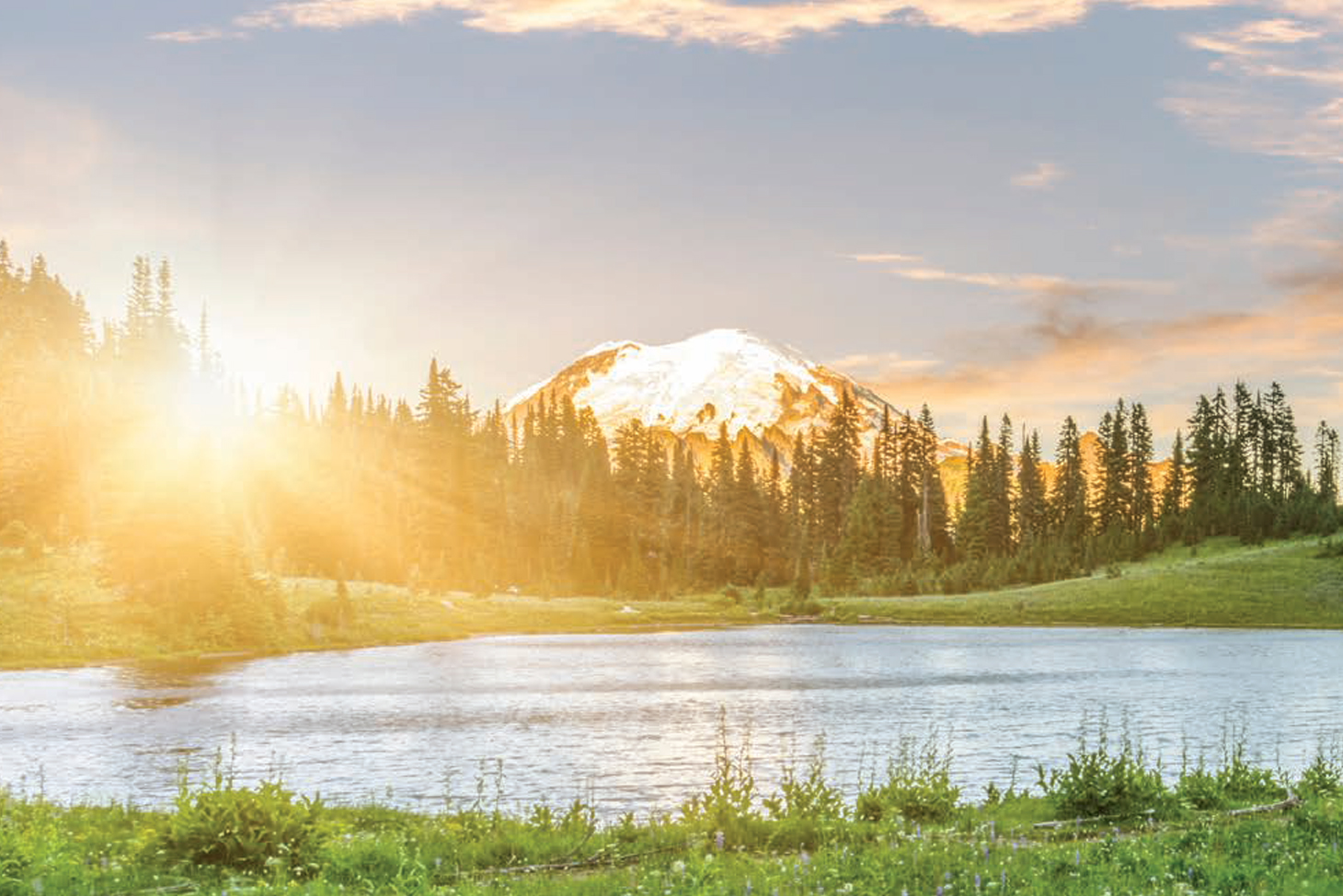 Global expertise
RBC Global Asset Management has expanded its investment capabilities by bringing on talent based around the world, allowing us to build truly global portfolios. Our investment teams are committed to the pursuit of deep fundamental knowledge, collaboration, integrating advanced investment and risk management tools, and embracing innovation.
$467B+
USD AUM worldwide
(as of 09.30.21)
About us
Source: RBC Global Asset Management Inc.
RBC Global Asset Management brings a breadth of investment capabilities that allow us to create customized client solutions through RBC GAM's specialized investment teams supported by global resources.
Equities
Fixed Income
Alternatives