June - September
Searching for Alpha in Unconventional Places
A series of webinars, in collaboration with Institutional Investor, exploring the different parts of the credit market to identify interesting themes and opportunities in this challenging environment.

Learn more
Each year RBC Global Asset Management conducts an annual global Responsible Investment Survey focusing on environmental, social, governance and impact issues and opinions. The survey asks key decision makers in the US, Canada, Europe and Asia for their thoughts on topics trending within the responsible investment universe.
Our fifth annual survey will be released October 13, 2021.
2021 Results Webinar Series
We invite you to join the conversation as we examine the 2021 results during a two-part webinar series.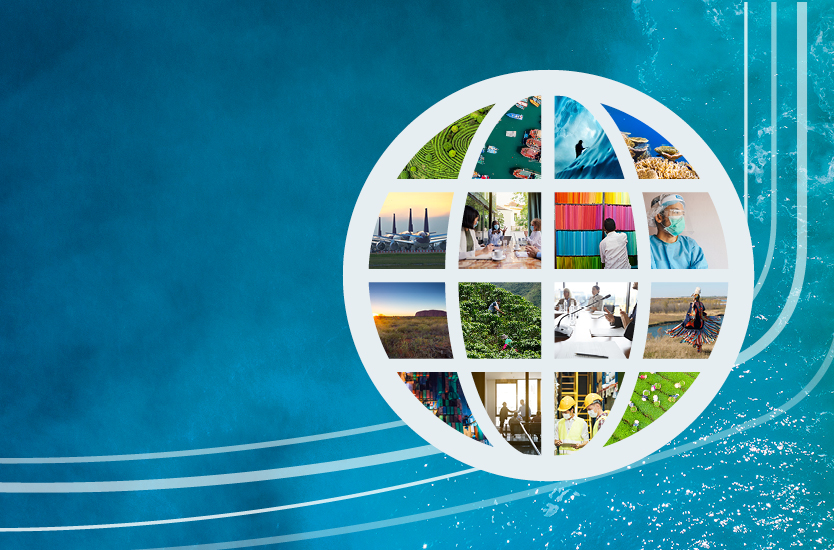 Stewardship in action
RBC Global Asset Management's Corporate Governance and Responsible Investment (CGRI) group has published their annual report. This publication highlights the results of our fifth annual Responsible Investing Survey, the firm's recent proxy voting statistics and highlights, our engagements with investee companies and collaborative initiatives, and a Q&A with our investment teams about the impact of the pandemic on ESG factors.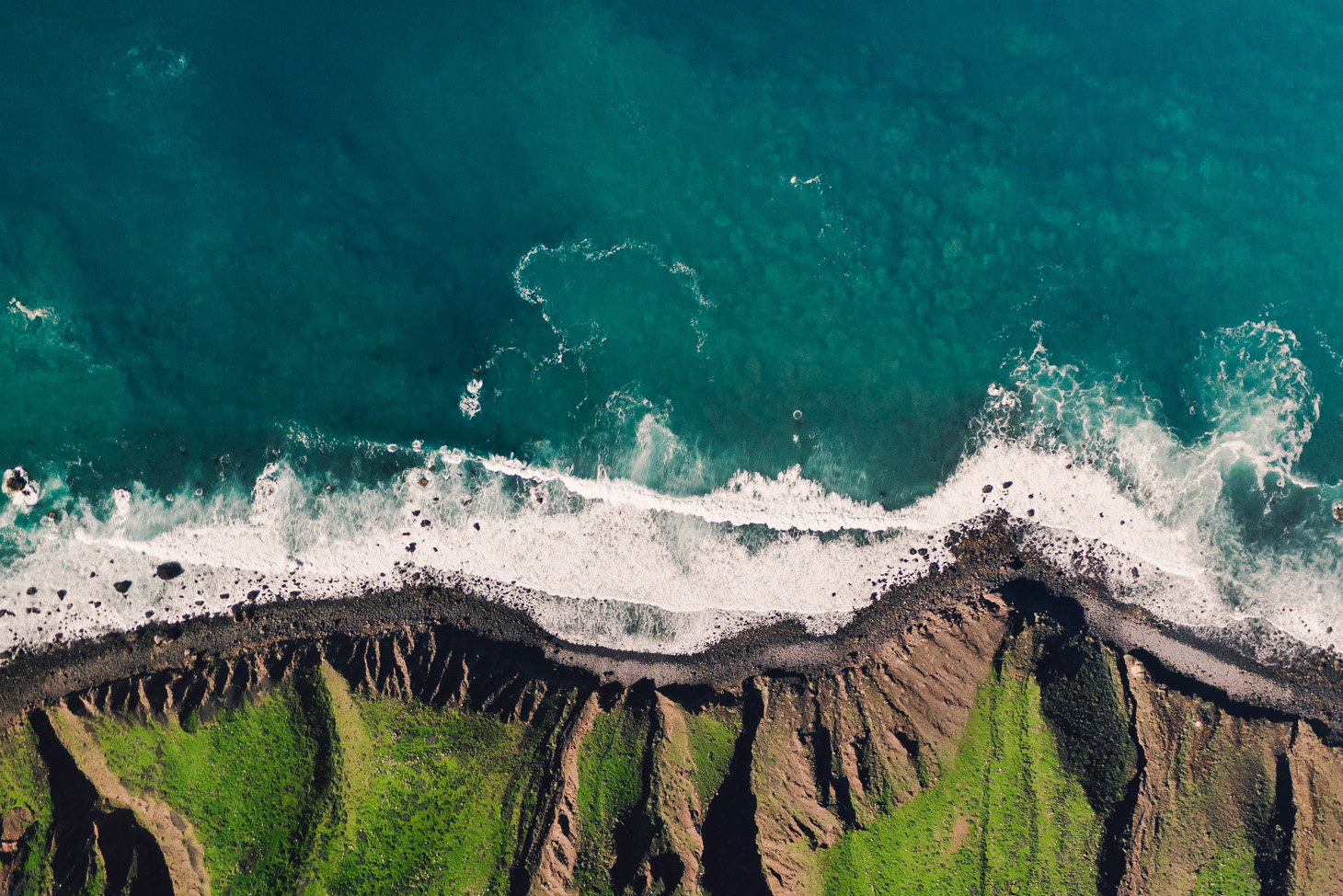 Global expertise
RBC Global Asset Management has expanded its investment capabilities by bringing on talent based around the world, allowing us to build truly global portfolios. Our investment teams are committed to the pursuit of deep fundamental knowledge, collaboration, integrating advanced investment and risk management tools, and embracing innovation.
$465B+
USD AUM worldwide
(as of 06.30.21)
About us
Source: RBC Global Asset Management Inc.
RBC Global Asset Management brings a breadth of investment capabilities that allow us to create customized client solutions through RBC GAM's specialized investment teams supported by global resources.
Equities
Fixed Income
Alternatives