What is impact investing? At RBC Global Asset Management (RBC GAM), we define impact investing as the intentional investment in securities that seek to have a measurable positive impact on the environment and society, all while aiming to deliver competitive financial returns for investors.
We have a long-standing history of creating positive social and environmental impact. We specialize in high quality and liquid fixed income and have been investing for social impact for 20 years. We continue to develop new strategies that aim to make measurable positive impacts across a variety of themes.
Dedicated to creating positive social and environmental impact
RBC GAM believes that we can create measurable positive impacts across a variety of themes through fixed income investments that offer safety, liquidity and competitive returns. We tailor portfolios of high quality securities to investors' needs while aiming to achieve a market rate of return.
Thematically targeted investing
We are able to invest thematically across several areas of impact, including affordable housing, education, health and well-being, economic growth and community development, climate change solutions, and investments that aim to reduce social inequalities. Targeting options are only available in certain strategies and jurisdictions.
Our Approach to impact measurement
RBC GAM's impact strategies approach impact measurement from two distinct, but related, perspectives. We employ an internal, proprietary impact measurement framework to ensure more granularity and transparency around impact reporting. We use the United Nations Sustainable Development Goals (SDGs) as a primary lens and seek alignment with advancing these goals as we build impact portfolios. The SDGs are a powerful global agenda that sets forth quantifiable targets which aim to end poverty, protect the planet and ensure prosperity for all by the year 2030.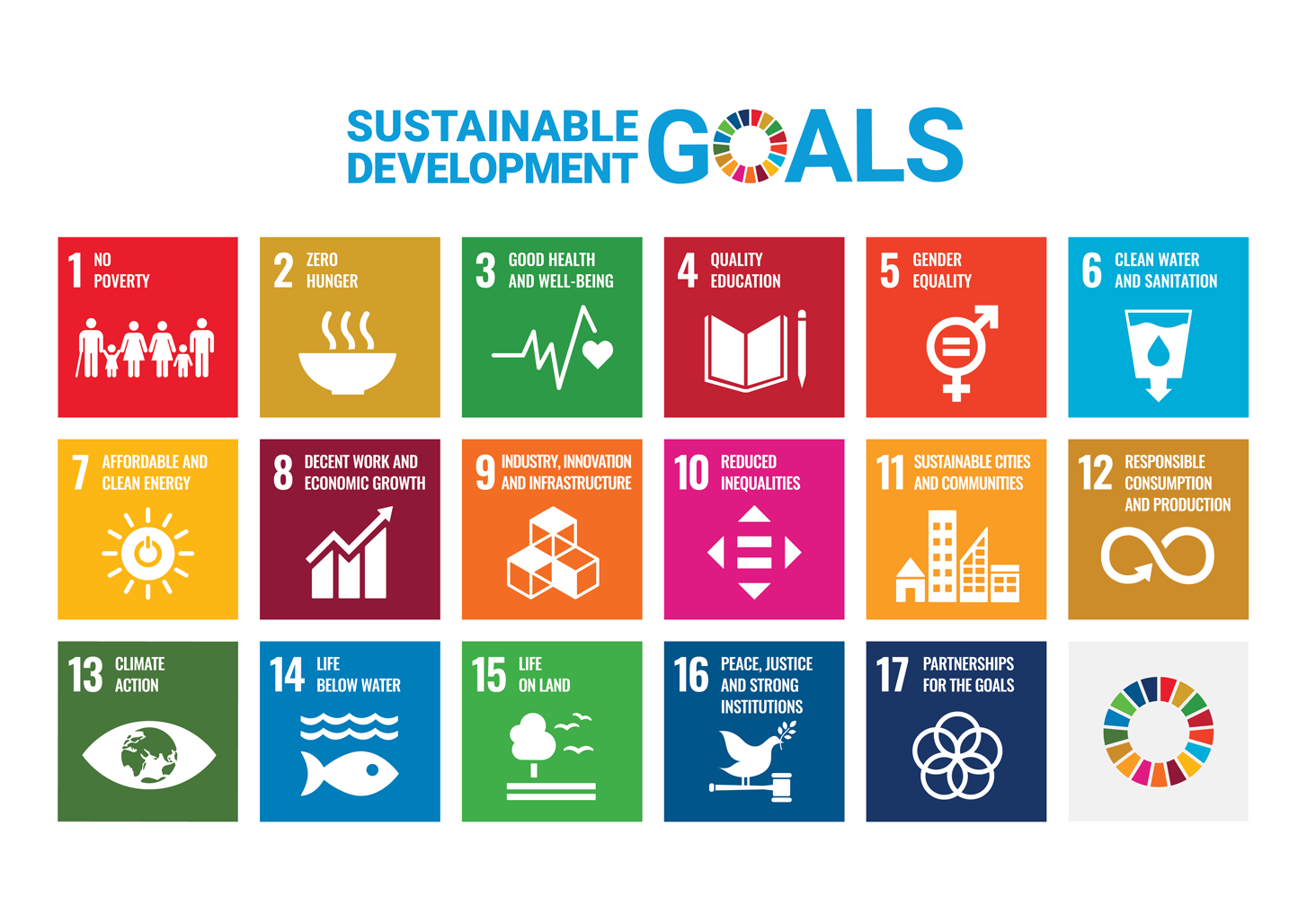 Additionally, we assess each project based on the impact it has toward advancing environmental sustainability and/or economic prosperity for our stakeholders. Our stakeholder lens involves evaluating the impact of our investments in terms of how they positively influence our stakeholders, defined as the environment and individuals or groups of individuals who are considered to be disadvantaged, vulnerable, or underserved in some fundamental way, either socially or economically. Impact is quantified in terms of scale and degree of positive or negative influence. Our intent is to maximize the positive impact on the stakeholders and the SDGs.
Learn more about Impact Investing at RBC